Wellness
Enhance your Bora Bora experience with a dose of deep relaxation
Wellness
Enhance your Bora Bora experience with a dose of deep relaxation
A holiday in French Polynesia is the ideal occasion to reconnect with oneself and with nature. In Bora Bora, feel the spiritual life force energy known as mana to the island locals, and experience how its healing power permeates the universe and Polynesian culture.

To start, set your watch and biological clock to island time, a zone where there's plenty of opportunity to admire details and landscapes both grand and tiny. On this paradise of an island, we encourage guests to go with the flow and follow the rhythms of the sun to make the most of each day.

Indulgence doesn't only mean a spa day—though it very well may. It's taking quality time to rest and breathe, smell the fragrant indigenous blooms, meditate with your feet in the warm sand, tease your tastebuds, and be completely in the moment while swimming with vibrant fish in Bora Bora's crystalline lagoon. This is the place to refocus on wellbeing.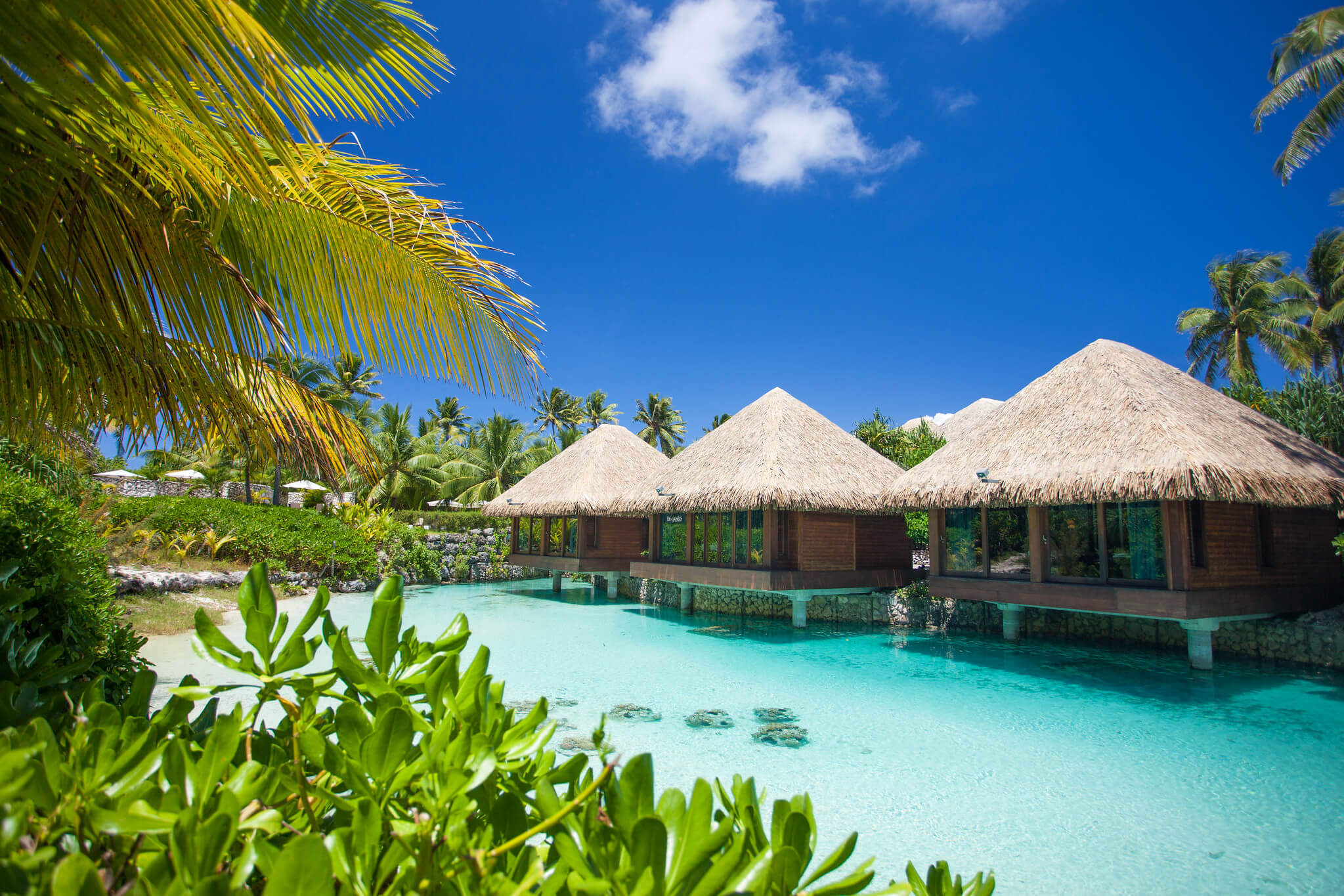 Indulge in the only seawater therapy—thalassotherapy—spa in French Polynesia