Biodiversity
We are committed to protecting Bora Bora's precious ecosystems.
Caring for Nature & Culture
French Polynesia has long inspired travelers, from artist Paul Gauguin to explorer James Cook, and it continues to inspire us to integrate rich cultural experiences into our resort offerings. Additionally, we welcome guests to participate in our conservation programs, designed to help safeguard the archipelago's vibrant cultural heritage and spectacular natural diversity.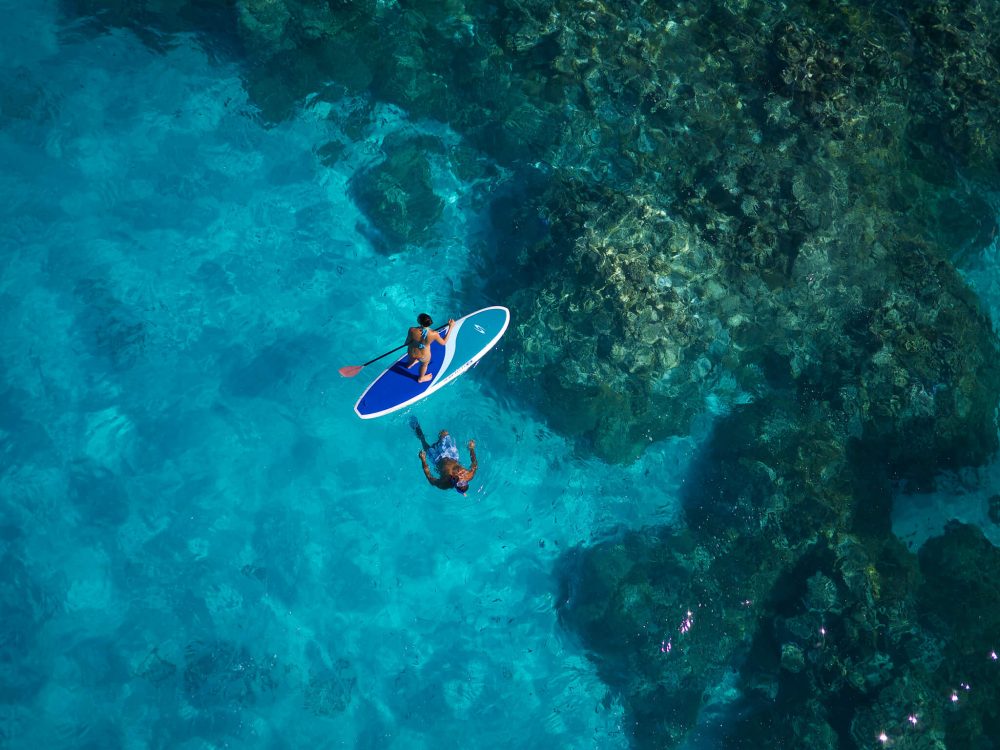 Corals
InterContinental Bora Bora Le Moana is actively engaged in coral restoration and transplantation. One of our main activities is the Biorock project cuttings program, which helps coral replenishment and growth on artificial supports with the help of low electric impulses spread through electrodes in the water.
Marine diversity
InterContinental Bora Bora Le Moana Resort is a ReefCheck member, with trained ecodivers who maintain the coral garden and provide records on the evolution of the resort's surrounding biodiversity to the global organization.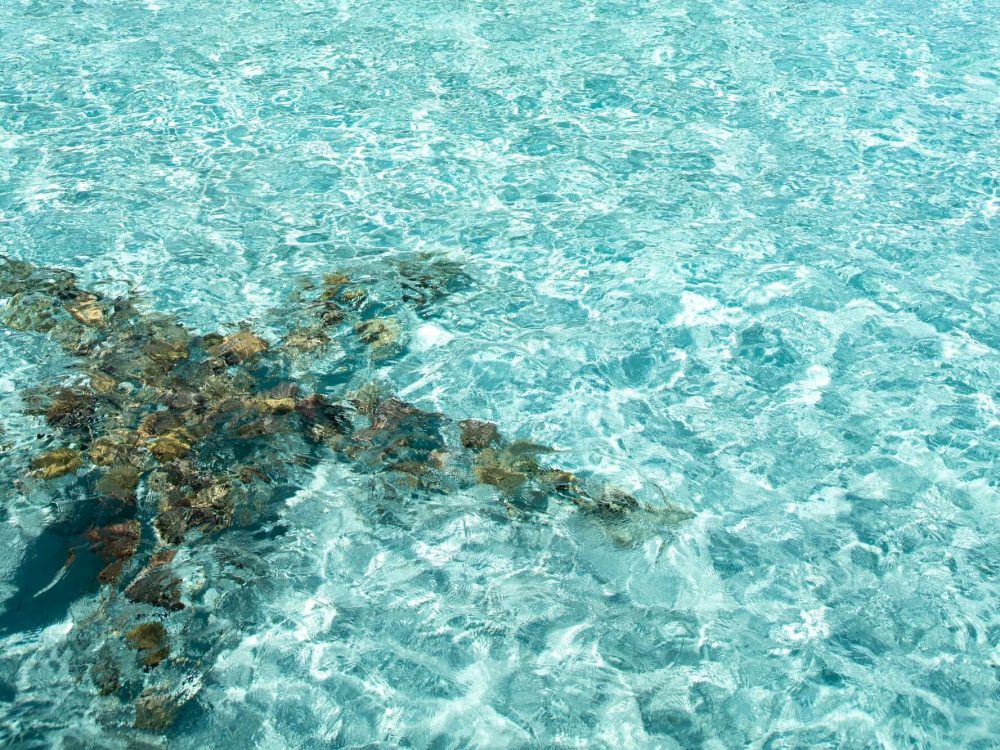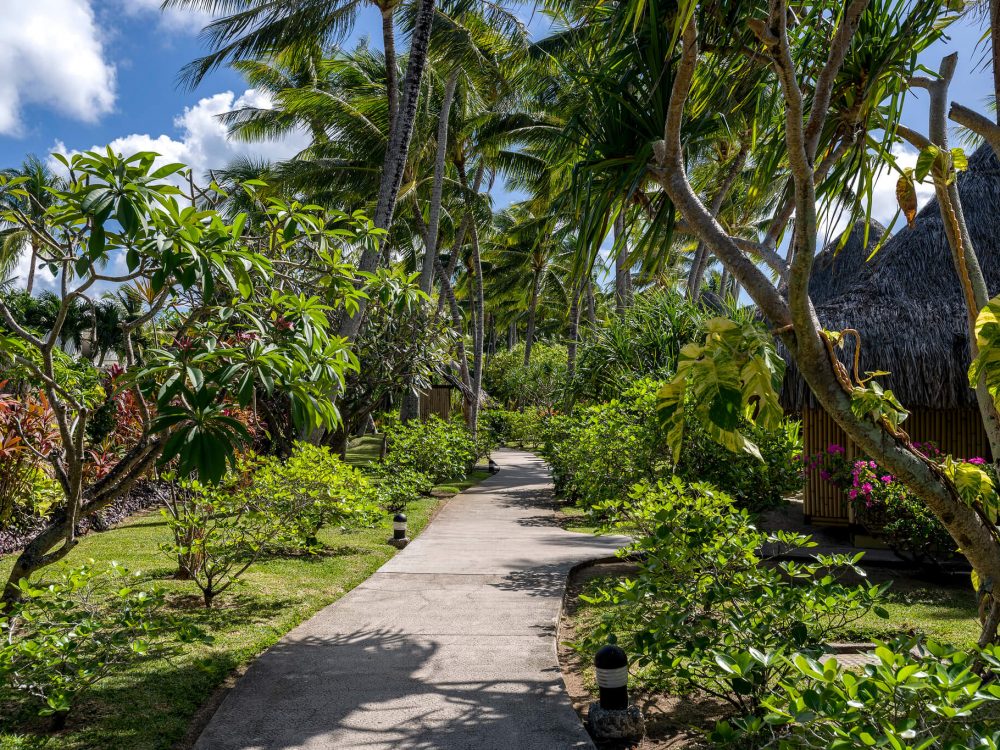 Botanical Trail
A natural and protected area winds across the resort, allowing guests to learn about the local flora while they stroll.
Clean-up Campaigns
Our staff regularly participates in island clean-up campaigns, actively engaging in the preservation of Bora Bora's environment and helping raising awareness among the local population.