Energy management
We strive to improve sustainable operations by adopting and spreading energy management best practices.
We care for the Environment
We at InterContinental French Polynesia are guided by an unwavering commitment to protect the precious island ecosystems where we operate. Continuously improving sustainable operations by adopting and spreading environmental best practices is a mission we take seriously.
Metrics report
As an IHG Resort, InterContinental Bora Bora Le Moana Resort submits monthly reports on energy consumption to measure and reduce environmental impacts within the IHG GreenEngage framework. Moreover, from 2021, the resort is now using the GreenView Sustainability piloting tool with wider indicators, collected for all Pacific Beachcomber companies.
Energy Management
We continually measure our energy and water consumption with comprehensive benchmarking systems, using the information collected to monitor and reduce usage. Under this approach, the resort has successfully reached 80% of full LED lighting, and in addition uses a solar water heating system and an optimized air conditioning system with an efficient management such as door sensors and temperature regulators.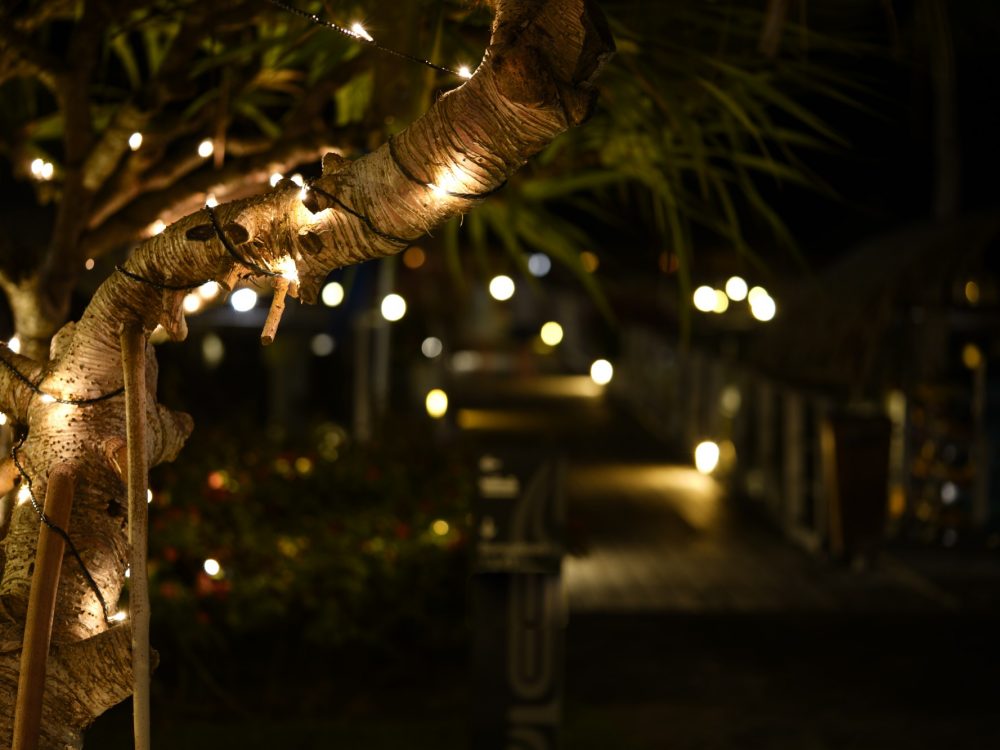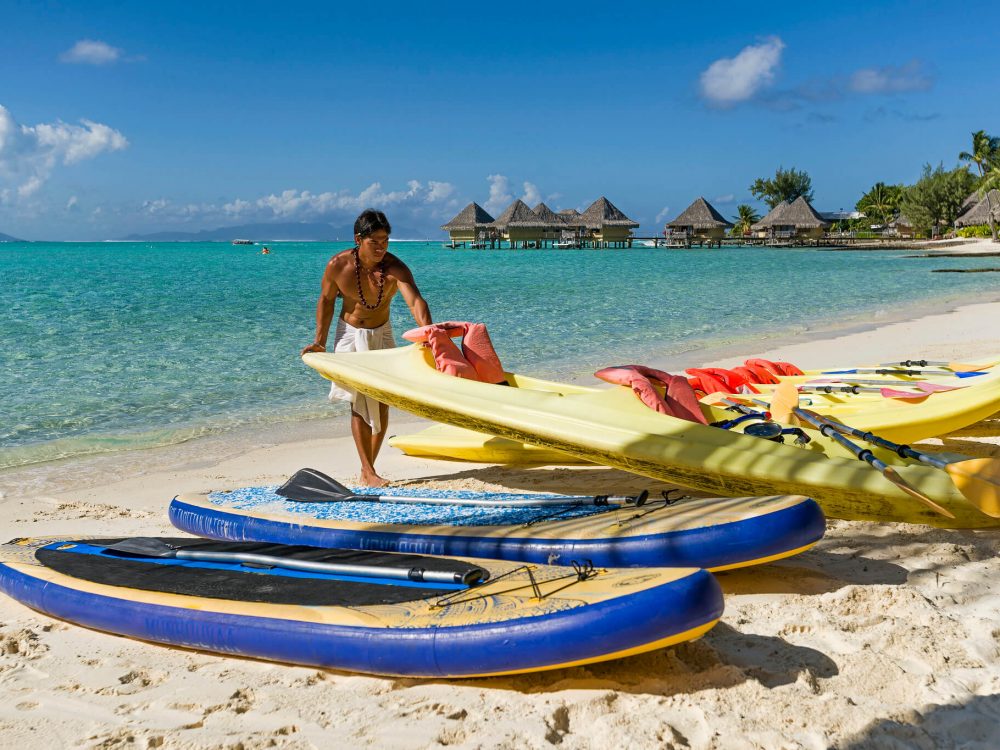 Facilities
We encourage the ongoing development and integration of sustainable technologies, such as solar panels, to provide energy. Also, we have invested in efficient, cutting-edge air conditioners to ensure energy savings.