Waste Management
Reducing, reusing and recycling our planet's resources is a key element in our sustainability practices.
We care for the Environment
Guided by an unwavering commitment to protect the precious island ecosystems where we operate, InterContinental French Polynesia is dedicated to continuously improving sustainable operations by adopting and spreading environmental best practices.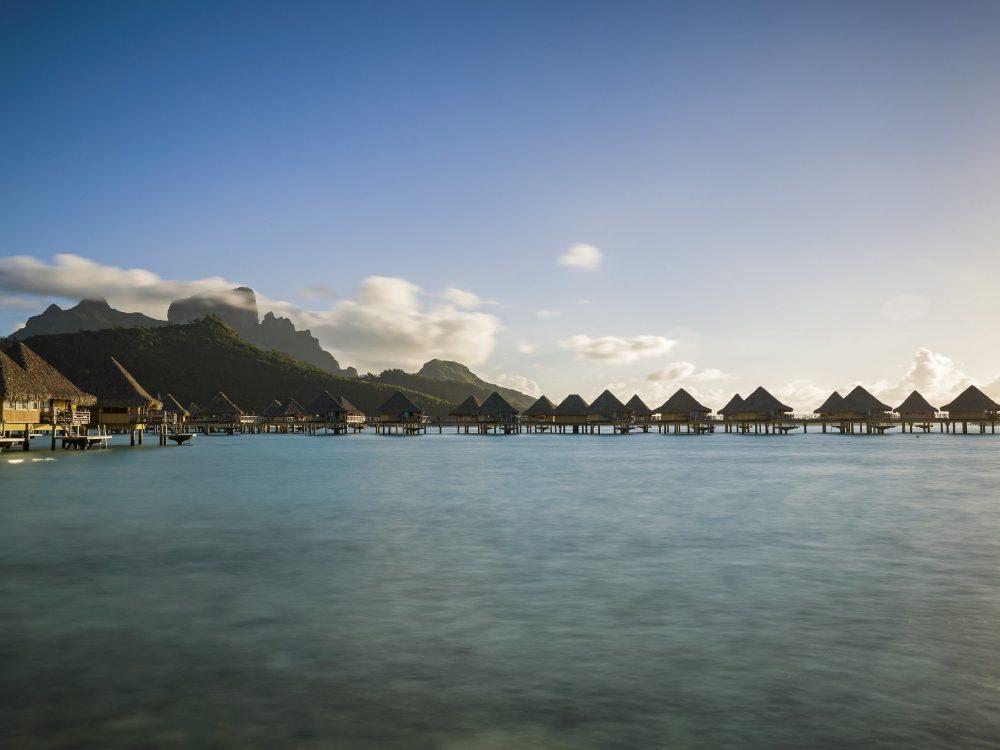 Metrics Report
As an IHG Resort, InterContinental Bora Bora Le Moana Resort submits monthly reports on waste management to measure and reduce environmental impacts within the IHG GreenEngage framework. Moreover, from 2021 onward, we began using the GreenView Sustainability piloting tool with wider indicators, collected for all Pacific Beachcomber companies. These tools support our projects and allow us to track our progress.
Policies
Strict recycling policies ensure our waste is responsibly processed with the help of our onsite recycling and composting program.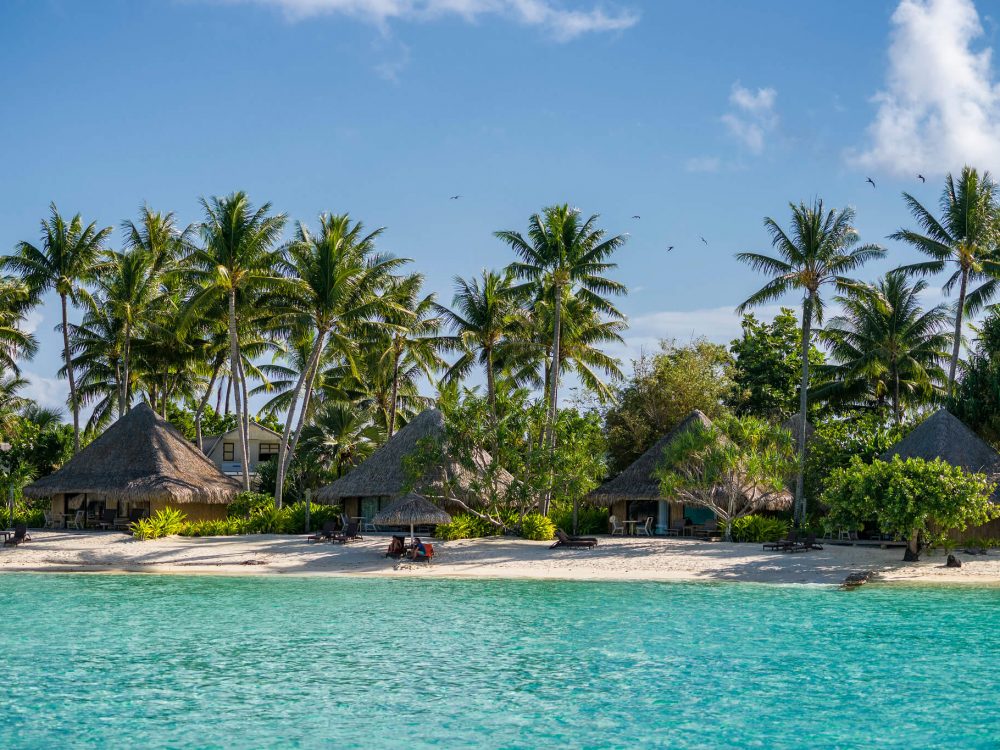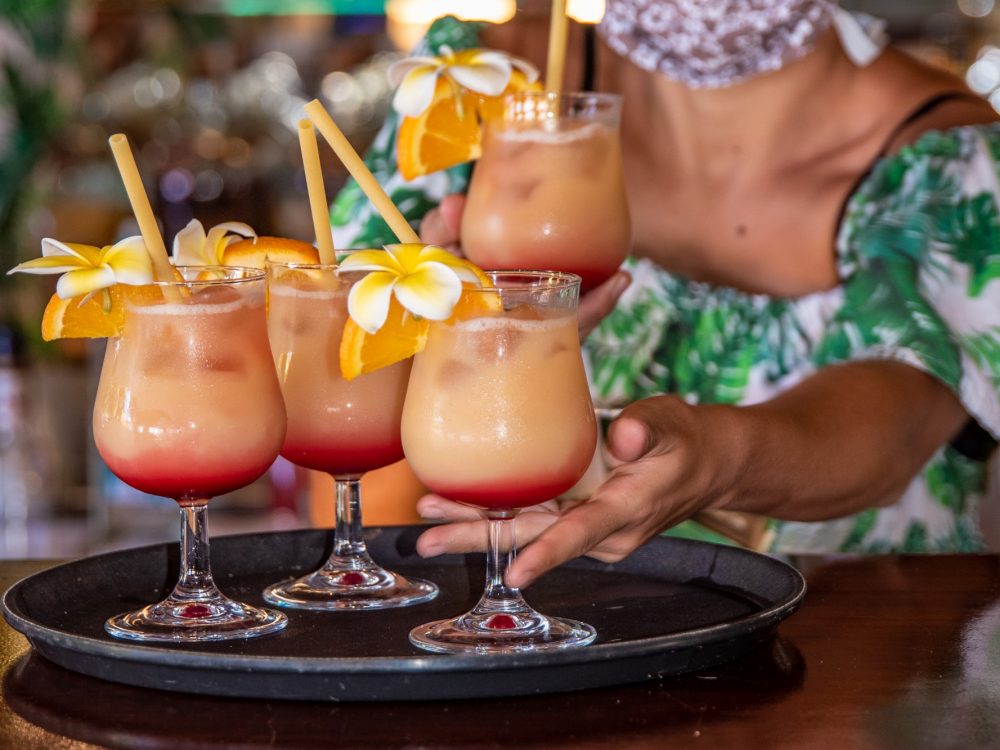 Single-Use Plastics
You will not find any plastic straws on our resort, and we use refillable amenity dispensers in guest rooms. We continue working to reduce and eliminate single-use plastics throughout the hotel, with the goal of banning them completely on our properties by 2025.
Trainings

Our staff is trained in waste reduction tactics, with an emphasis on reducing or recycling waste such as plastic bottles, using recyclable waste for decorations, and teaching sorting and composting techniques.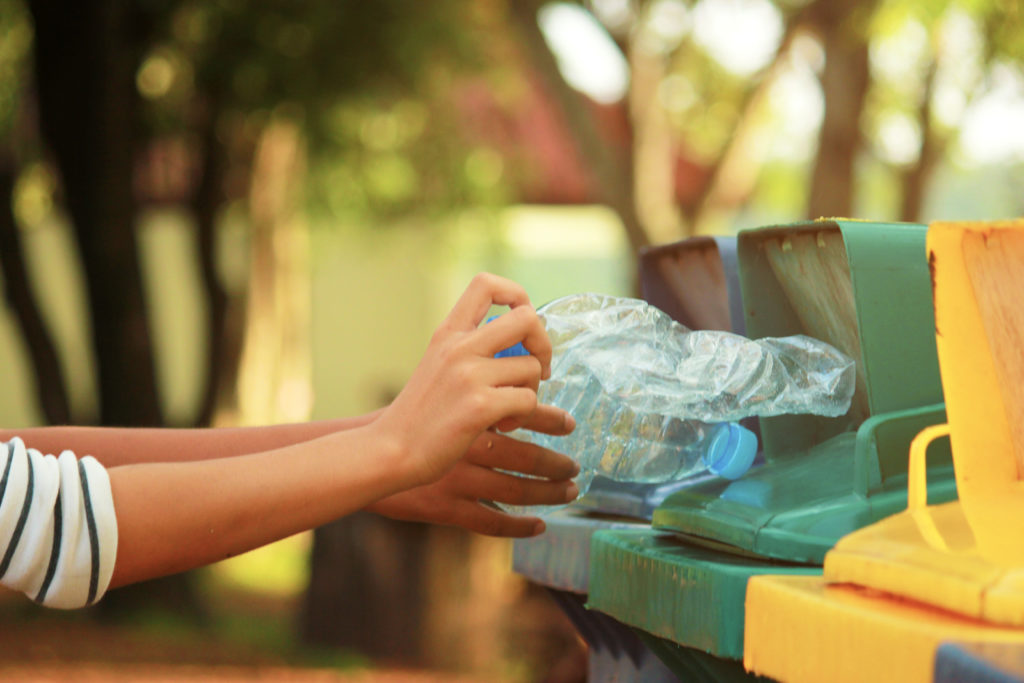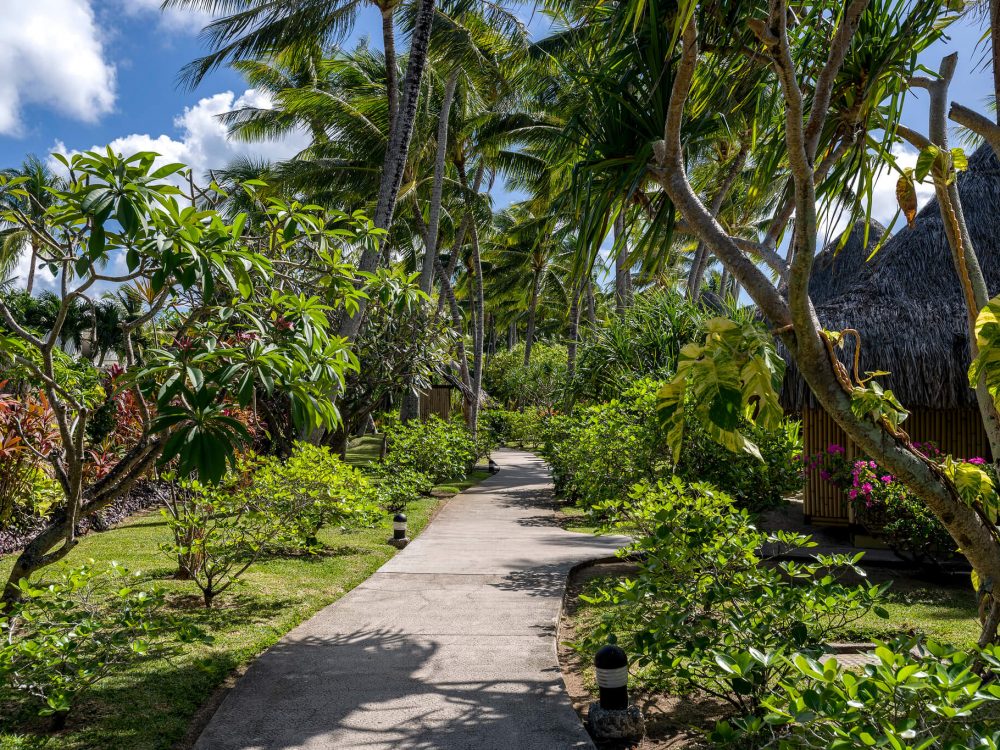 Botanical garden
Our aromatic plant garden was created from used bamboo and allows us to grow our own organic ingredients for the bars and restaurants while minimizing packaging waste and food transportation emissions.