Born in Bora Bora and within the team for already 20 years, "Top" is an icon of Le Moana who loves making everyone feel like at home at the resort!
Toparii Teupoohuitua, nicknamed «Top,» is an icon of Le Moana resort. Born in Bora Bora, he studied technology and computer science and then worked as a carpenter for a year on the island.
In 2001, Toparii joined the InterContinental Bora Bora Le Moana Resort's team, as an extra worker in the food and beverage service.
A few years later, in 2009, he decided to work in a different department and take up the position of beach boy.
He is in charge of installing and tidying up beach furniture and takes care of the beach area's upkeep. He also provides guests with the equipment they need. It is his responsiveness, his availability and his sense of hospitality that make all the difference.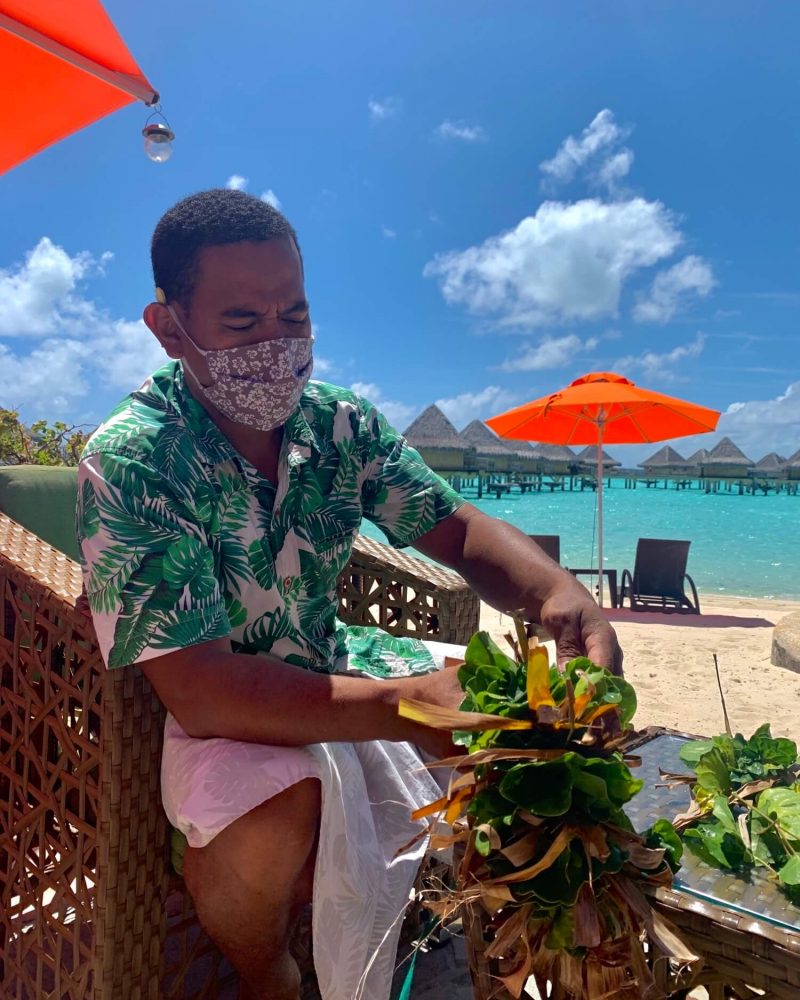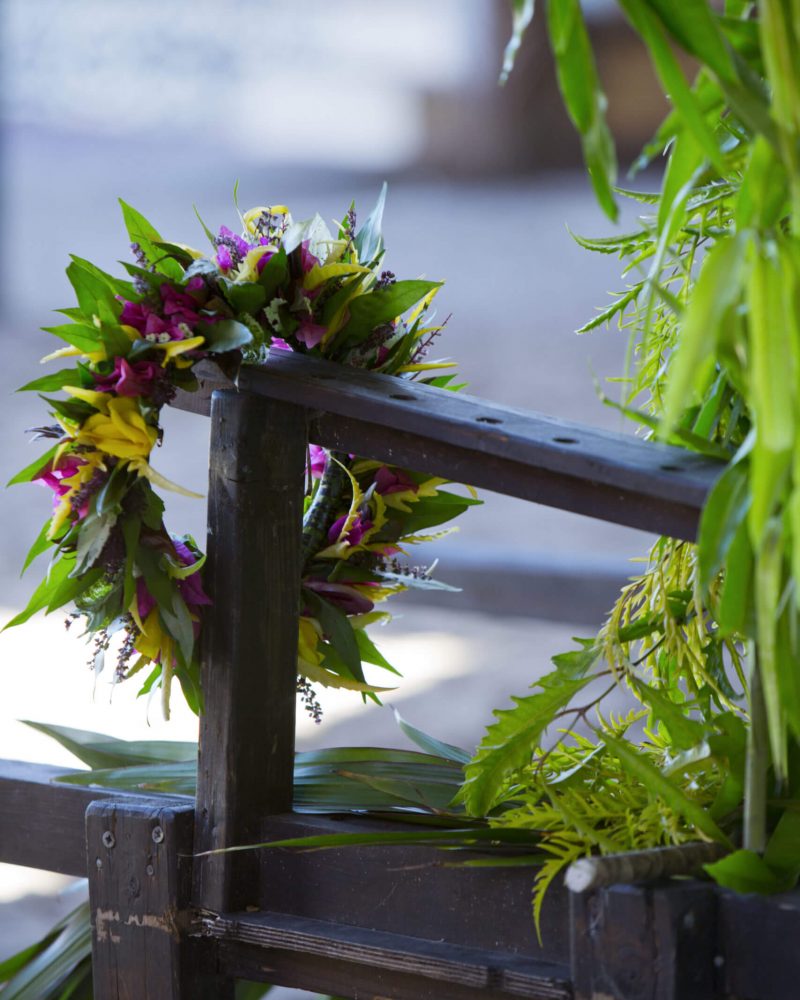 – A beautiful and fragrant ornament
What he loves most about his job is the contact and closeness with guests and employees
It is important to him to share his passion and pass on local traditions through the various cultural activities offered every day at the hotel.
"For me, clients are like friends. We share real moments with them through our laughter and our exchanges. They come here to find Polynesian style and charm and we pass on our knowledge of Bora Bora island to them."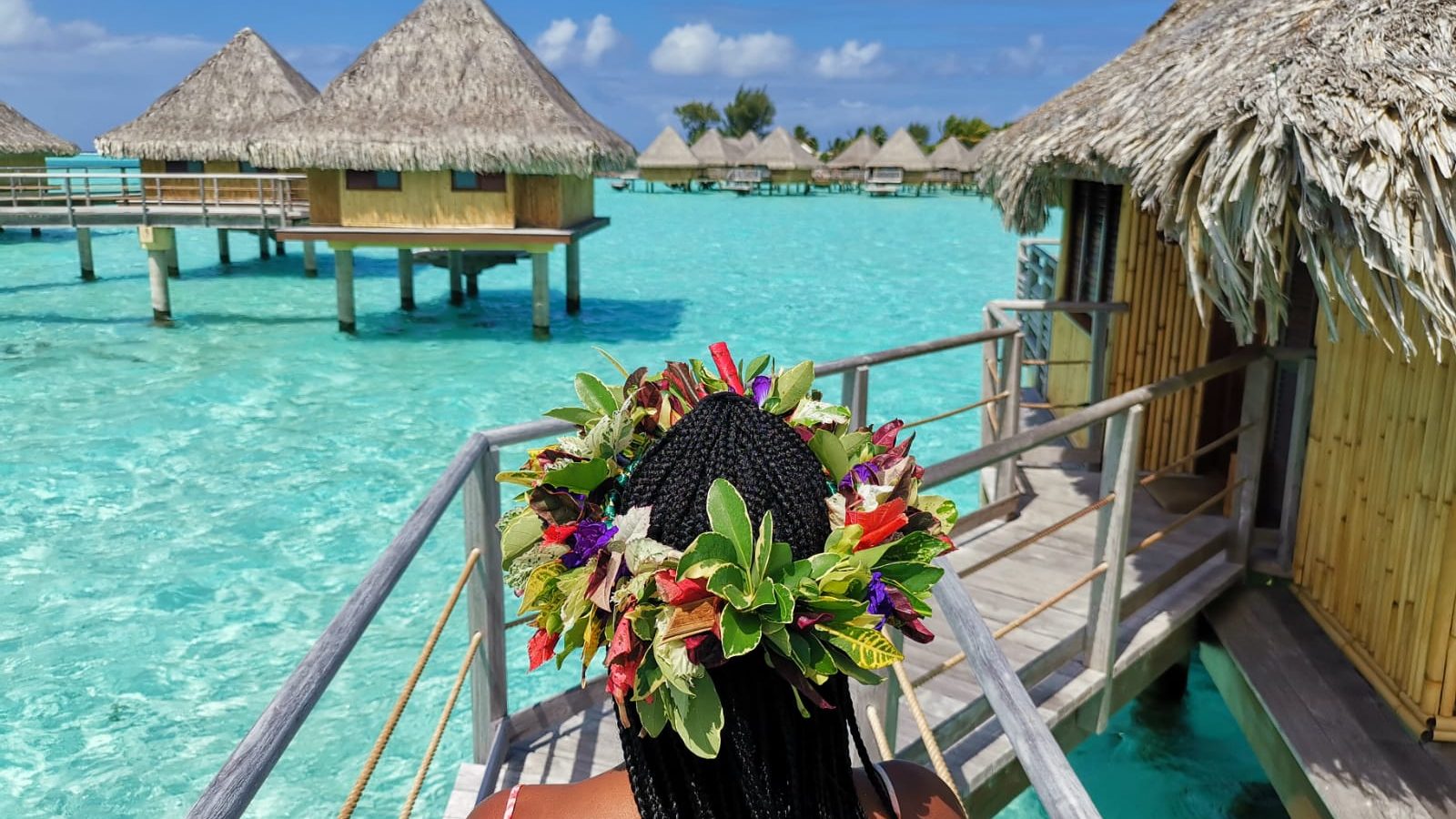 – Enjoy daily activities at the resort
The InterContinental Bora Bora Le Moana Resort is pleased to offer its guests many cultural activities.
Every day, they are invited to make foliage wreaths, to weave baskets with Niau or to learn how to tie a sarong, how to open a coconut or how to prepare a delicious raw Polynesian fish.
Toparii's favorite activity is making foliage wreaths because he is really in contact with guests. He shares and passes on his know-how as well as his great knowledge of Polynesian culture. Through these rich exchanges, the client manages to create, himself, his crown and thus leaves with a wonderful souvenir of his stay at the Le Moana resort.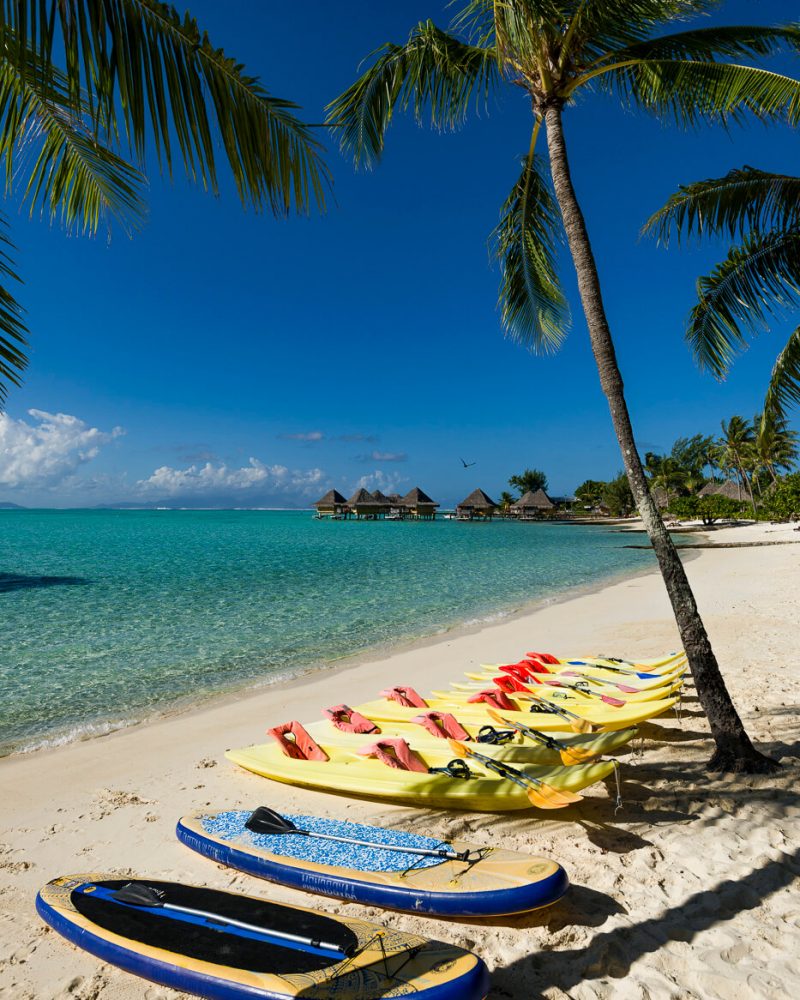 – Make the most of the lagoon with our watersport activities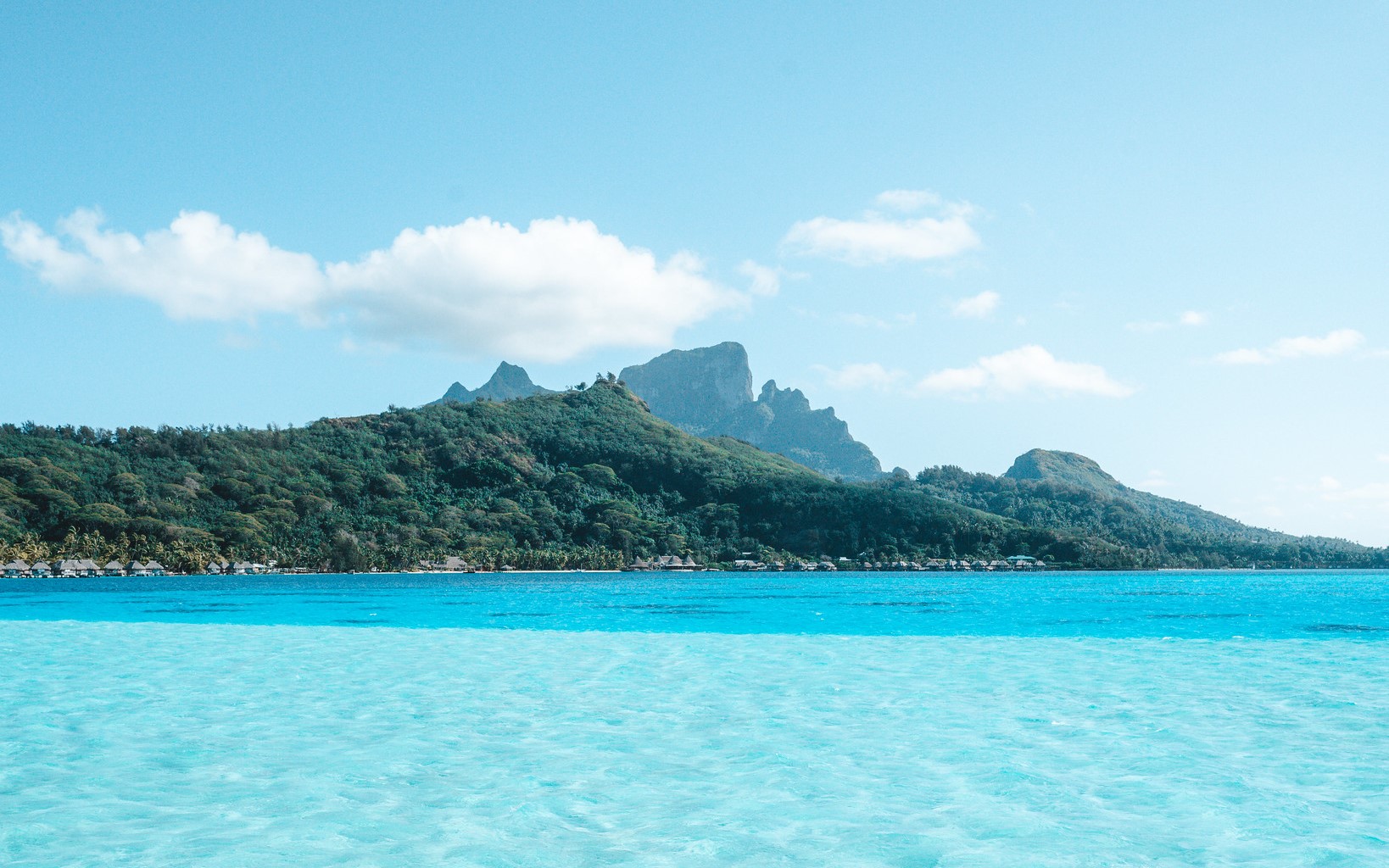 Your vacation in French Polynesia is approaching and you need to prepare your…